Building Resilience For Impact in the Next Generation of Leaders
Resilience Expert. Public Speaker.
Bestselling Author. Corporate Trainer.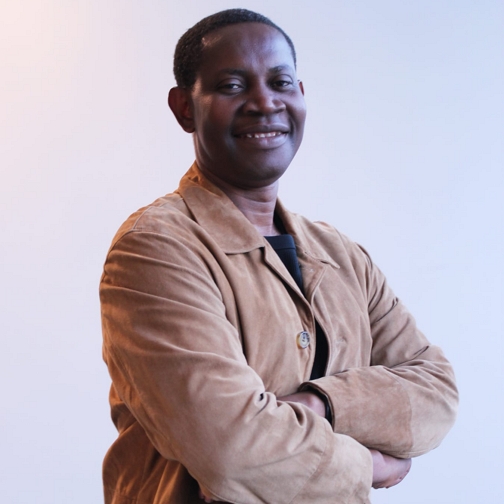 Stories to Encourage the Audience
Chidi uses his own personal story, marked by a variety of harrowing life experiences and transitions, to illustrate how to impact positive change by embracing and applying the principles of courage, vision, and power.
Resilience in Leadership For Students
We have so many uncertainties thrown at us in this era- COVID 19 pandemic, inflation and political changes. Thinking of the future and navigating college brings additional burdens, expectations, anxieties, and self-doubts. These mix makes transitioning to adulthood challenging, overwhelming, and demanding exceptional leadership skills. More than ever, personal and organisational leadership for students requires grit, strategic visioning, and unparalleled execution. This session will help the students and their leaders to re-focus, re-strategize, and lead with the power of resilience to meet the challenges of change and uncertainties.
Chidi C. Iwuchukwu is the bestselling author of "Coming to Canada: The Ultimate Guide for New Immigrants and Travelers".
On behalf of ACCES Employment, thank you for your commitment in supporting newcomers through different mediums. The session on June 15, 2022, My Canadian Journey: Vision, Resilience, and Impact, was a success! Your story is quite inspiring and serves as a helpful guide for immigrants in Canada.
Mikael Admad, Coordinator, Programs and Services, ACCES Employment
I would like to thank you very much for the informative topic you shared with our newcomers. I will look forward to having you again in other topics.
Muna, St. Alberta Further Education
As a speaker at our Virtual National Canadian Immigrant Fair Chidi took our viewers through a presentation on Canadian Work Experience for Canadian Jobs, an insightful session sharing his insights and previous experience. Our viewers were engaged and enjoyed the presentation immensely, answering their questions with ease. It was a pleasure working with Chidi and looking forward to continuing to work with him for other speaking engagements.
Ms. Lauran Jackman, Canadian Immigrant Magazine
On behalf of Swize Podcast, Patricia Gumbo, Executive director of Silhe Sizwe Vineyard Organization and I, we say a big thank you for coming and giving us a chance to meet you. Every word you spoke is valuable to move our community forward. We are looking forward to your second and many visits to our studio. God bless you and your next book.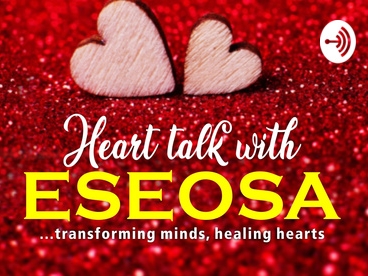 Feb 06, 2022 – Chidi Iwuchukwu
"Preserving Your Relationship When Relocating". My conversations with Eseosa Oyegue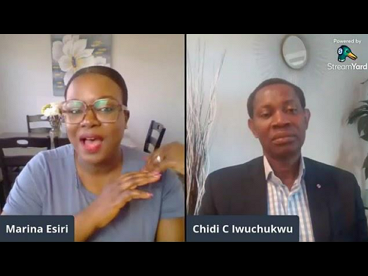 Feb 14, 2022 – Chidi Iwuchukwu
"Navigating the Canadian Work Culture". My conversation with Mariana Esiri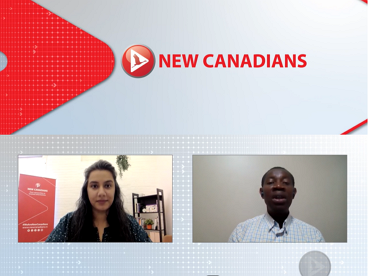 Sept 11, 2022 – Chidi Iwuchukwu
"Coming to Canada?" My Conversations on New Canadians.TV
Chidi has worked with ...